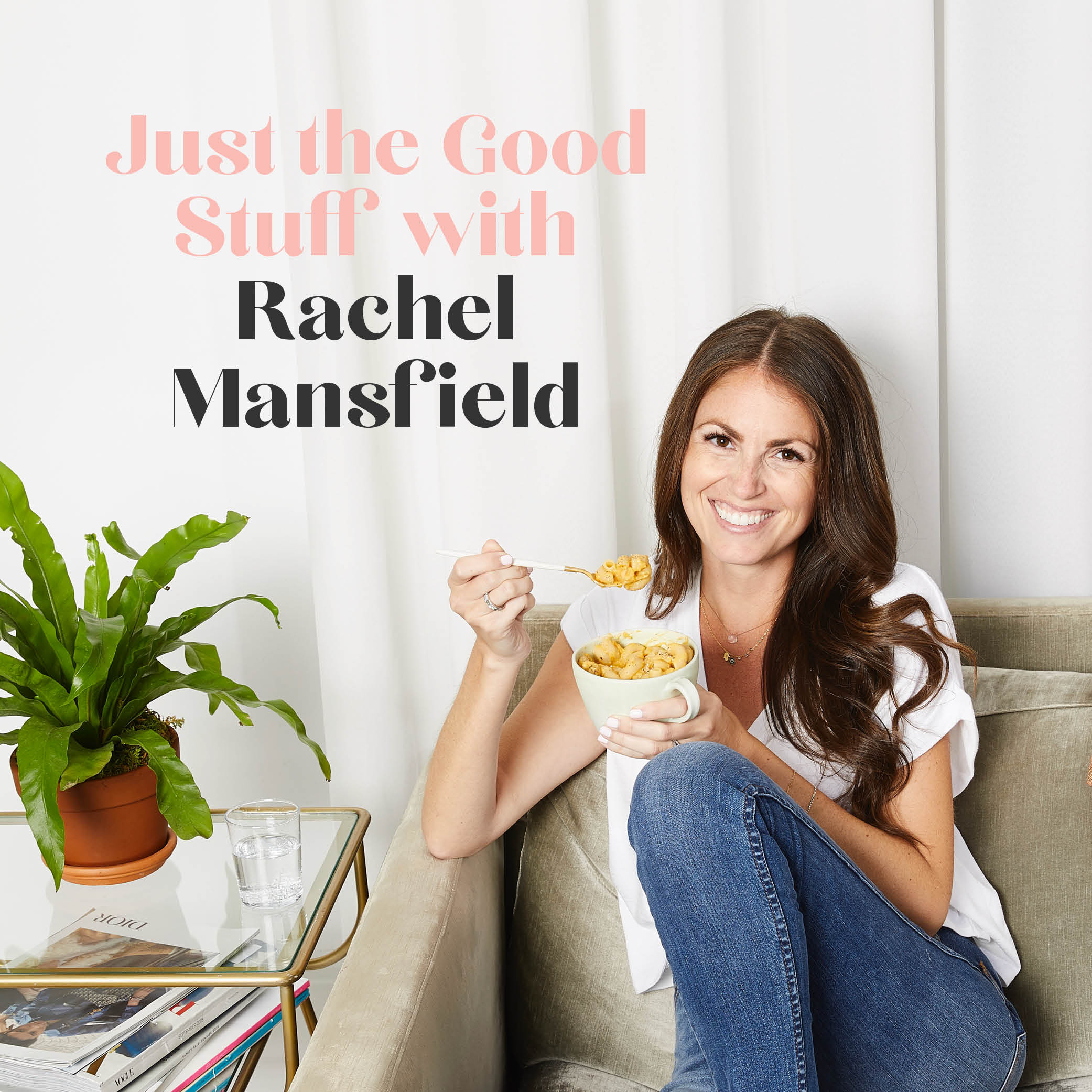 #36: In today's episode, I am chatting with the go-to Registered Dietitian on all things Prenatal, Lily Nichols. Lily is a complete genius when it comes to taking care of our bodies before, during and after pregnancy. Lily shares all of the nutrients we need from the time we are trying to conceive through your entire pregnancy. We also chat about the most underrated food to eat while pregnant, weight gain during pregnancy and what exactly is the "norm", how to handle 1st trimester nausea and if we are actually "eating for 2". Lily talks about her tips for optimal digestion during pregnancy, debunks food myths on what pregnancy women aren't supposed to eat (runny eggs, caffeine, kombucha, etc.). We touch on gestational diabetes and how to test for that and of course what to look for in a prenatal vitamin. 
For more from Lily, head on over to her Instagram, website for such extensive blog posts and order her books, Real Food for Pregnancy and Real Food for Gestational Diabetes. 
Thank you MegaFood for sponsoring today's episode. I personally have been buying MegaFood's products for over 6 years now and am obsessed with the brand. Right now I am personally really focusing on my immune health and loading up on as many products as I can to keep me, my baby and my family healthy. 
MegaFood offers so many immune-supporitve vitamins and supplements and if tablets aren't your thing, they even have gummies and powders. I have been eating the C Defense Gummies every single day now and I am obsessed. They not only have this tangy orange flavor but they're filled with vitamin C and farm-fresh oranges, cranberries, blueberries and ginger root AND they are vegan and non-GMO. I also just stocked up on the daily immune support tablet, which is great because you take it once a day and it has vitamin C, vitamin D3 and zinc. All of MegaFood's products are non-GMO, gluten-free, dairy-free, vegan or vegetarian and SOY-FREE (something that is really rare in vitamins and supplements believe it or not. Use the code RACHL for 15% off your first order.
Huge thank you to one of my favorite snacks - Siren Snacks - for sponsoring today's blog post. Siren Snacks makes all non-GMO, vegan, soy-free, grain-free and gluten-free snacks. They are in bite form and one bag is a serving size (the dream). They have the most delicious flavors like dark chocolate brownie, lemon poppyseed, birthday cake, cookie dough and snickerdoodle. I remember the first day I tried them I literally ate 5 bags because I was so excited about every flavor they have. They also now offer a line of organic energy bites with flavors like mocha chip and matcha latte and their relaxation ones with hemp-derived CBD are a game changer. Use this link and the code RACHL to get 15% off of Siren Snacks.
For more from me, I'm over @rachLmansfield and rachLmansfield.com